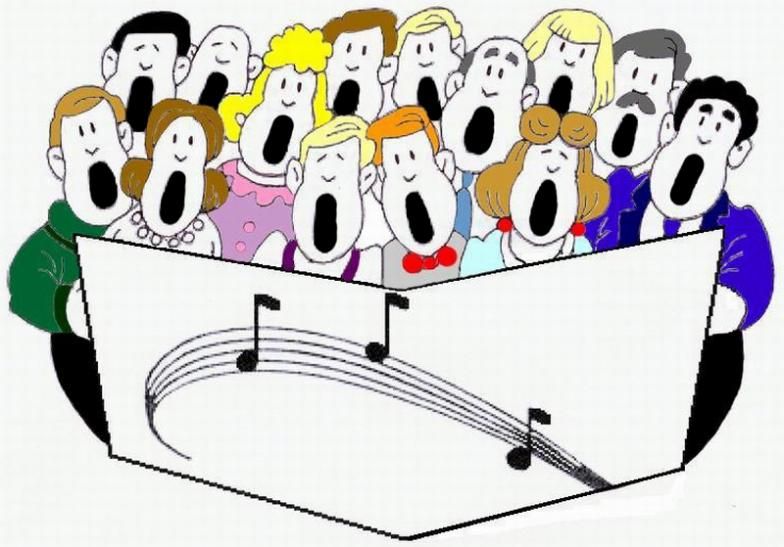 Singers Welcomed


U3A Mission Statement:
"Membership of a U3A is open to all in their third age, which is defined not by a particular age but by a period in life in which full time employment has ceased."
The choir meet locally on Thursday mornings
at 10.30am to 12.30pm at :
Glenmore House, 6 The Crescent, Surbiton, KT6 4BN.
The hall has a large free car park and with local bus stops outside.
(large car park and bus stops for 65,71,281,465,671, 965, K1, K2 and K3)
This very friendly 4 Part Choir (SATB) is looking to recruit more voices for our future concerts. We sing various different styles of music ranging from sacred to secular, classical to modern.
All are welcome.
There is no formal audition and you don't need to be able to sight read but if you can hold a tune and, hopefully, remember a fair amount of it for the next time, that's good enough for us. Maybe a willingness to practice between rehearsals but above all, an enthusiasm for music making.
All music is provided and, with a refreshment break it's a chance to come and meet and make new friends. A quarterly charge is levied to cover the choir's expenses.
If you are interested then do come along to a Thursday rehearsal or speak to Helga Randall on 020 8397 8712 or Roger Dench on 07759 020433 else:
Or fill in your

details and

questions and submit to us via the contacts Page